THE FUTURE OF HOSPITALITY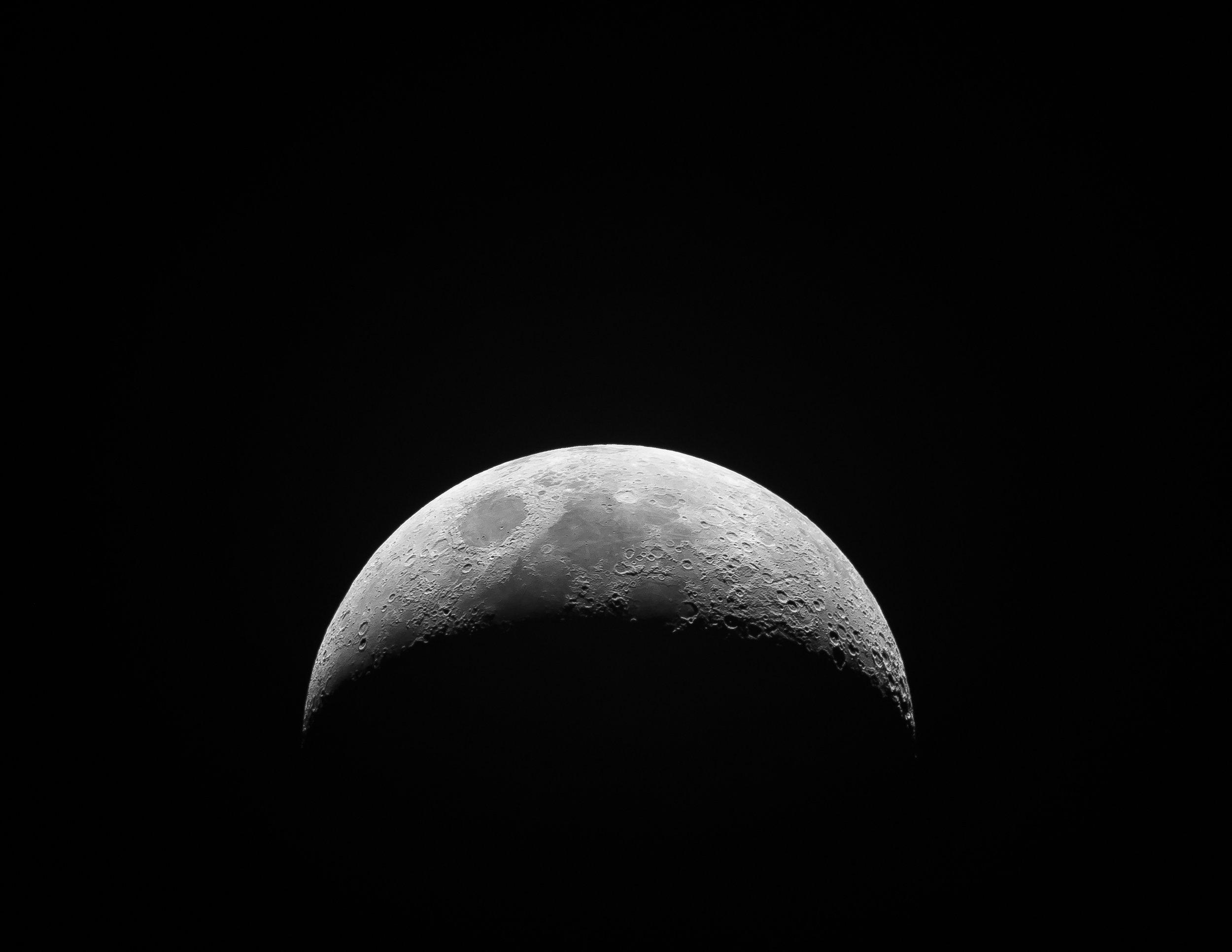 WE'RE ON A MISSION
To create, acquire and build the best restaurant brands in the world that we can grow through our know-how, expertise, emerging technology and capital. We do this by connecting with the people that live and work in the communities we serve by providing innovative, playful, quality focused food and beverage experiences. At the end of the day we are a team of passionate industry-leading professionals committed to genuine hospitality. Our hospitality services deliver integrated solutions through true partnerships with our teams and our passion and drive for excellence results in an exceptional experience for our guests and superior returns on investments.
GOALS
ICONIC HOSPITALTY DRIVEN BRANDS
For us, good is not good enough. We practice the art of extraordinary. We create it everyday, with passion, purpose and relentless determination. We call ourselves hospitalitarians and while we may not always be center stage, we're at the heart of every guest experience. We bring some of the industry's best talent together who deliver professional service warmed with a genuine connection. Then we add another layer of intuitive service, that you may never even see. But you will feel it—upon walking through our doors and long after you depart. We strive for extraordinary every day and with every experience. We're looking forward to inspiring your journey. With an easy blend of energy and style, HospitalityX brands are destinations in themselves. Every HospitalityX restaurant is designed to perfectly capture its place and foster exploration via curated experiences. HospitalityX offers operational guidance and internal services that allow restaurants to run smoothly, maximizing on profit as well as enhancing the guest experience.
DEVELOP & MANAGE BRANDS
The concept of brand is something we all understand because, individually, we're all our own brands. With that knowledge, HospitalityX understands the innate importance of creating brand experiences individuals—whomever they are and wherever they come from—can plug in to and feel energized. By creating some of the best restaurant brands in the world through our HospitalityX factors, we're able to enrich lives through memorable experiences. That's why we partner with some of the best architects, developers, owners and branding companies to ensure the sum of our whole is greater than its individual parts.
WHY WE ARE DIFFERENT
1. BUSINESS INTELLIGENCE
Numbers by themselves don't mean much. Hospitality X's team features smart risk takers who live for facts and figures and creatives who are driven by results. Our passionate approach combined with cutting edge technology helps unlock the hidden insights in the data. It's why our business intelligence brings answers, ideas and ROI to the table in ways you've never seen before.
2. LEADERSHIP DEVELOPMENT
We believe leaders should be disruptors because that's how change occurs. Hospitality X is always looking for 'A' players—the leaders of leaders. We empower our leaders with a perfect balance of robust growth opportunities, efficient task force management and chances for personal fulfillment. We never forget that the best leaders are people focused first..
3. LOCAL CITIZENSHIP
Giving back to our communities isn't just a nice talking point. for us, it's a way of life. Our team is constantly finding better ways to take care of the places where we live, work and play.
"Creative adaptability is the key to successful innovation."
NICK BERGELT | Founder

HOW WE DO IT: CULTURE
ACT WITH INTEGRITY
Honesty is still the best policy. That's why we always accept personal responsibility for our actions. Our deep commitment to ethical decision making and honest dealings is who HOSPITALITYX is—both in our work performance and daily lives.
DRIVE PERFORMANCE
Performance is the name of the game. We take immense pride in outperforming our competition and delivering superior returns on investments for our partners/owners. But we don't stop there. Excellence is an endeavor, so we constantly focus on improving our skills to take each brand to the next level.
SUPPORT PRIDE AND TEAM SPIRIT
Work hard. Play harder. Working as a team naturally builds trust and fosters camaraderie, so we happily embrace that dynamic. When HospitalityX achieves our common goals with partners and associates, we know it doesn't hurt to live a little.
ACHIEVE PERSONAL AND PROFESSIONAL GROWTH
We know your job isn't your life. That's why we support our associates in finding the perfect balance between what they do and who they are. By encouraging associates to take initiative and responsibility for their advancement, we empower them to own their outcomes—both personally and professionally.
DELIVER EXTRAORDINARY GUEST EXPERIENCES
HospitalityX brands are about one-of-a-kind experiences. By offering warm, inviting atmospheres that promote productivity and foster relaxation, our guests create powerful, unique memories that make them want to return again and again.
ENGAGE IN OUR COMMUNITIES
We love the communities where we live, work and play. By donating our time, skills, knowledge and other resources, we're able to demonstrate our deep commitment to giving back to our communities—and the world around us.
HOSPITALITYX
FOUNDER
Nick Bergelt is the creative entrepreneurial force behind the successful HospitalityX portfolio company, which develops and manages independent restaurants that break the mold of traditional dining, offering exceptional food and beverage experiences for guests throughout the country. Nick provides bold brand leadership with a clear sense of purpose, combined with a high level of enthusiasm to deliver products that are well-received by consumers, investors, and the industry alike. "At HospitalityX, we are re-imagining the traditional notion of what a 'restaurant' is, and what it can be in the future," Bergelt explains. "These outlets can offer amazing food-service operations that function as independent restaurants, and are built for the people who live and work in these cities, resulting in opportunities to positively impact those communities. No matter when you join us, HospitalityX's brands serve up extraordinary experiences that are a feast for the senses. Whether joining us for breakfast, lunch, dinner or lingering over drinks, our brand's clientele are hungry for life and eager to savor new experiences in which food is an entrée to adventure. Wherever they're located, our concepts feature a distinctive scene and a subtly infused local vibe. Each is an experience where food, drink and inspired design meet and mix." With a keen strategic vision, Nick has since overseen the launch of five award-winning HospitalityX brands: Holy Tequila, Charbar Co, Healthy Habit, Whiskey Room & Stoners Pizza. "The number-one factor driving our restaurants forward is innovation," he says. "HospitalityX prides itself on improving dining by converging technology with quality cuisine and progressive, design forward atmospheres to build a better overall dining experience." .